Are you about to join the nomads of Iran? Have you decided what to pack in your backpacks? Follow this advice if you're about to go to the Nomads. Knowing more about the list of things you need to have makes it much easier to enjoy the experience.
We asked those who have experienced Kooch Tours (Transhumance with the nomads) as well. Following, you can read the tips in three main categories:
Some general points which need to be taken into consideration regarding the nomads.
Things you need to do before your trip
Things you need to have with you while on the tour
General Points
In remote areas which receive few visitors, the actions of a few can be highly influential. So, there are some points which need to be taken into consideration when we want to join the Nomads if we wish to kindle a light in preserving their authentic culture as it is the main goal of those who join IRANomad Tours.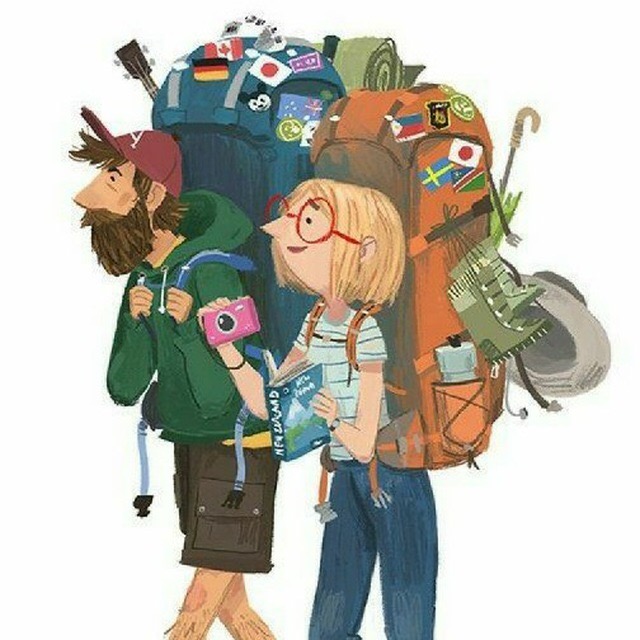 Things you need to have: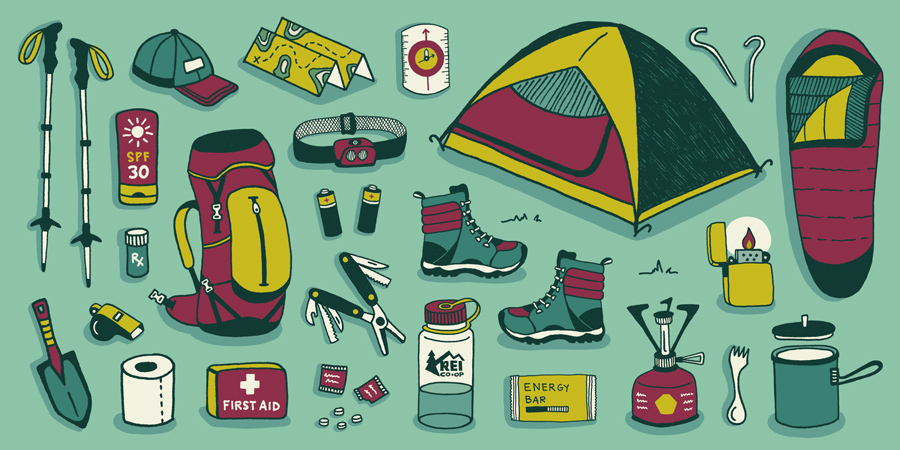 Things you need to do before joining Nomads:
People of Influence:
If you are coming as a person of influence, please take the following points into consideration: