Are you about to join the nomads of Iran? Have you decided what to pack in your backpacks? Follow this advice if you're about to go to the Nomads. Knowing more about the list of things you need to have makes it much easier to enjoy the experience.
We asked those who have experienced Kuch Tours (Transhumance with the Nomads) as well. Following, you can read the tips in three main categories:
Some general points which need to be taken into consideration regarding Nomads.
Things you need to do before your trip
Things you need to have with you while migrating.
General Points
In remote areas which receive few visitors, the actions of a few can be highly influential. So, there are some points which need to be taken into consideration when we want to join the Nomads if we wish to kindle a light in preserving their authentic culture as it is the main goal of those who join Nomad Tours.
During the days that we are with Nomads, we live in their way. Respecting their customs, culture, traditions, practices and trying to conform to their local conditions are of great importance.
'Flexibility' is a keyword when we are living with Nomads.
They need to know how we appreciate their lifestyle.
Nomads would open up to us much more if we get involved in their daily routines.
We do our best to have the least effect on them.
We should try to be like them as much as possible (considering all aspects)
Wearing modest and simple clothing is recommended. No vanity items while with Nomads. Since they have the simplest life ever, better to have our simple, modest things especially clothes. we do not want to make them feel wistful.
It's nice to give something back to Nomads as a memento.
It is highly recommended not to picture the Nomads, especially Nomad Women. Like anybody else, they find it intrusive when the visitors snap a picture of them or their children without saying or doing anything.
No unnecessary stuff should be taken. No hefty backpack should slow us down because we have to follow the Nomads' herd. We REALLY NEED TO TRAVEL VERY LIGHTLY. Sometimes, it happens that the Nomads don't have an extra donkey to give us, or it may happen that the donkeys roam around & get lost and we end up carrying our own stuff. No extra clothes (Take half the amount of clothes you think you'll need. For 5-day-migration 2 is enough. Take only the essentials. Have a warm jacket, rain jacket, good socks & comfortable shoes), no books (we have no time for reading), no extra shoes (they are heavy to be carried), etc. Reading this articlecan also be helpful.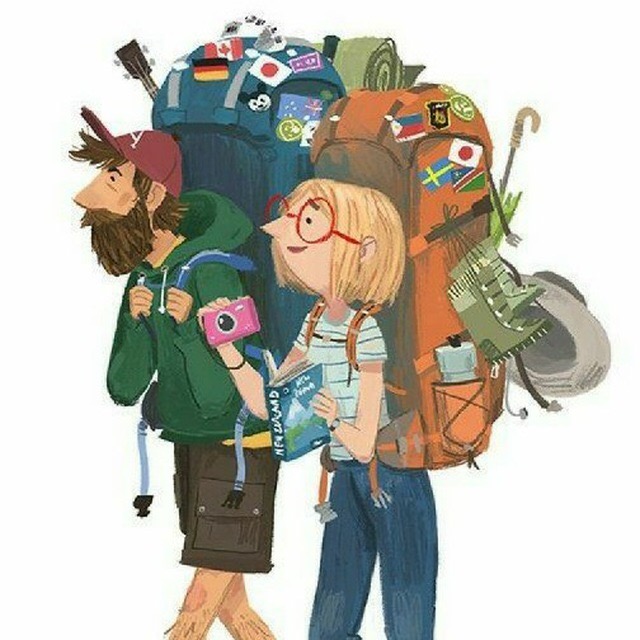 Things you need to have:
Good trekking shoes (well-fitting) & socks (we have some rivers to pass on our way.
Trekking Poles
Headlight
Extra Battery
Flip-flops (After some hours hiking, when we pitch our camp, it feels great to take off our trekking shoes 🙂 )
Waterproof medical bands/plasters & antidote
Water bottles & water purifier pills (Spring water is not always at hand)
Sun cream & hat & wet wipes. (Read the articleto know what to do when nature calls)
Sleeping bag & foam mat (to put under the sleeping bag. The ground can be wet at night).
Personal cup, spoon & plate
Main backpack (50 liters -) & auxiliary (foldable) small backpack.
Healthy, energetic snacks (Dried beans; Peas; Peanuts, etc.)
Shampoo (If you feel you need to wash your hair in natural river bathing)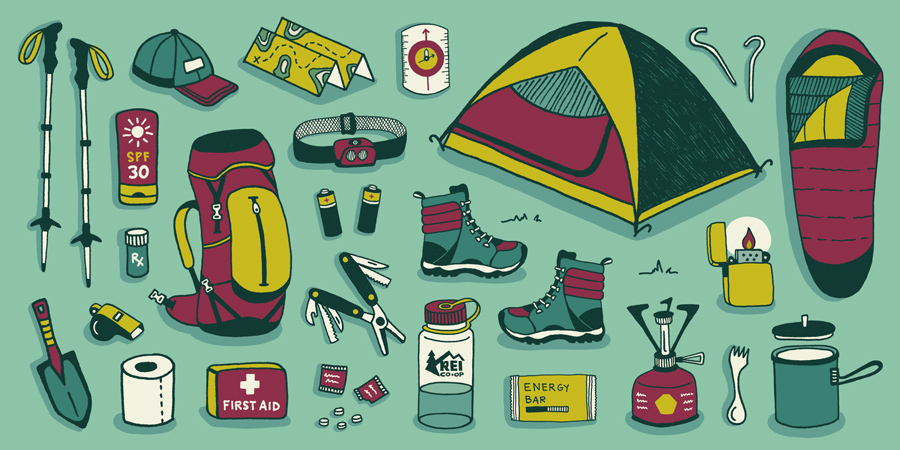 Things you need to do before joining Nomads:
Take a Walk every day: 10-15 days before your trip to Nomads, start doing exercise, especially walking. Start with 10000 steps a day, then challenge yourself to hit 15000 to 25000. Depending on your Migration Level, you need to get ready for 7-15 mi (15000 – 36000 steps) daily. Trying hilly landscapes is also recommended. It can engage some of our biggest muscles.
Take ample protein with carbohydrates before coming (your body definitely needs the strength during the migration days)
Read a bit about Bakhtiari Nomads. Know what to expect. Hereyou can read more about Bakhtiari people.
Be ready to sing some of your own local songs (when some nights, we sit by the fire, and Nomads sing Nomadic songs, you may wish you had also something to sing for them 🙂 )
It is also highly recommended to read this article which talks about the tips you need to know before coming to Iran.